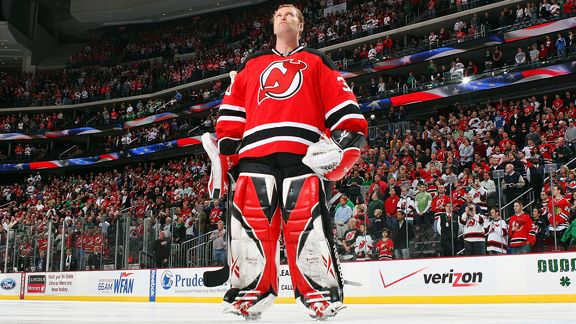 Well, my date would have to be a 3 way.
And that is not as dirty as it sounds, lol. Since I am married, I would want to pick my husband's idol Marty Brodeur from the New Jersey Devils, so we could chat it up with him. And if we're picking a movie, I guess it would have to be Slap Shot, because I don't think I could convince my hubby and a bad a** hockey player to watch Eclipse with me. :D
Who would you choose?
If I weren't married, or not feeling so benevolent (or if it weren't illegal- take your pick, I might chose Taylor Lautner)
(YUM. Though I am an Edward fan, I am not a Pattinson fan, and I can't really think of who MY Edward looks like-- who does he look like in your mind?)
This is all part of Princess Bookie's Contest Craze:
And this is Mini Challenge Number 2
This Mini Challenge Consists Of:
Date A Celebrity!
-Close Your Eyes!
-Imagine You Just Won A Contest Consisting Of A Date (Dinner And A Movie)
-You Get To Choose Any Celebrity/Singer/Sports Star To Go On A Date With
-FYI:Cartoon characters are exempt.