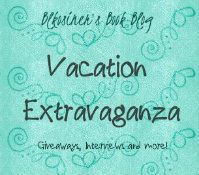 Why you won't be hearing from me until the 17th: I am in DISNEY with my family!
There will be a BOOK of CHOICE giveaway on the 17th, the day of my return.
I have lots of author interviews, some with their own giveaways this week, so be sure to scroll through because I can't think of a good way to keep links updated on the sidebar. They will also be tagged.
You will get points for the posts you comment on this week.
Here's are pics from last year.
My question to you, my lovely readers:
Have you ever been to disney?
Pin It